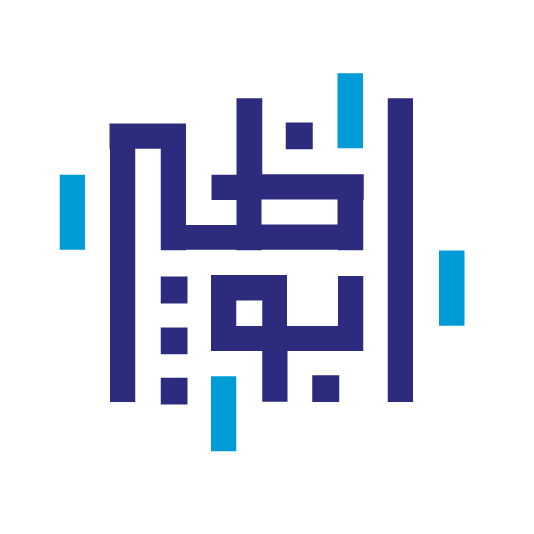 Some of man's greatest achievements have been achieved through one simple philosophy: "Borrow nothing". We treat private banking and wealth management in the same way. Through our range of banking services, we aim to help you achieve your financial goals in the fastest and most efficient way possible. With a deep and fundamental understanding of your needs and accurate investment guidelines. We have a specialized team capable of implementing and managing your goals, by creating investment or financing solutions or a dedicated family office for you.

Where our private banking account services are more than just traditional banking services for deposits and loans, we reach everything our customers need, from private banking, investment to financing, investment, family and estate planning needs and / or international financing requirements. We support private banking account customers every step of the way in developing, planning and managing their own wealth in a way that enables them to achieve their financial goals.
Our Private Banking Services:
An exclusive private banking service

Our private banking service makes it simpler to manage your money, leaving you more time for what matters to you. As a private bank, we can help you manage your money from day one. As a wealth manager, we can manage your finances over the longer term.




24/7 investment advice and support.

Financing and leverage solutions tailored to meet your short and long term financing needs.

Investment finance solutions available against both portfolio and external assets..

A comprehensive approach when assessing the private and commercial needs of our clients.

Foreign Exchange Services.