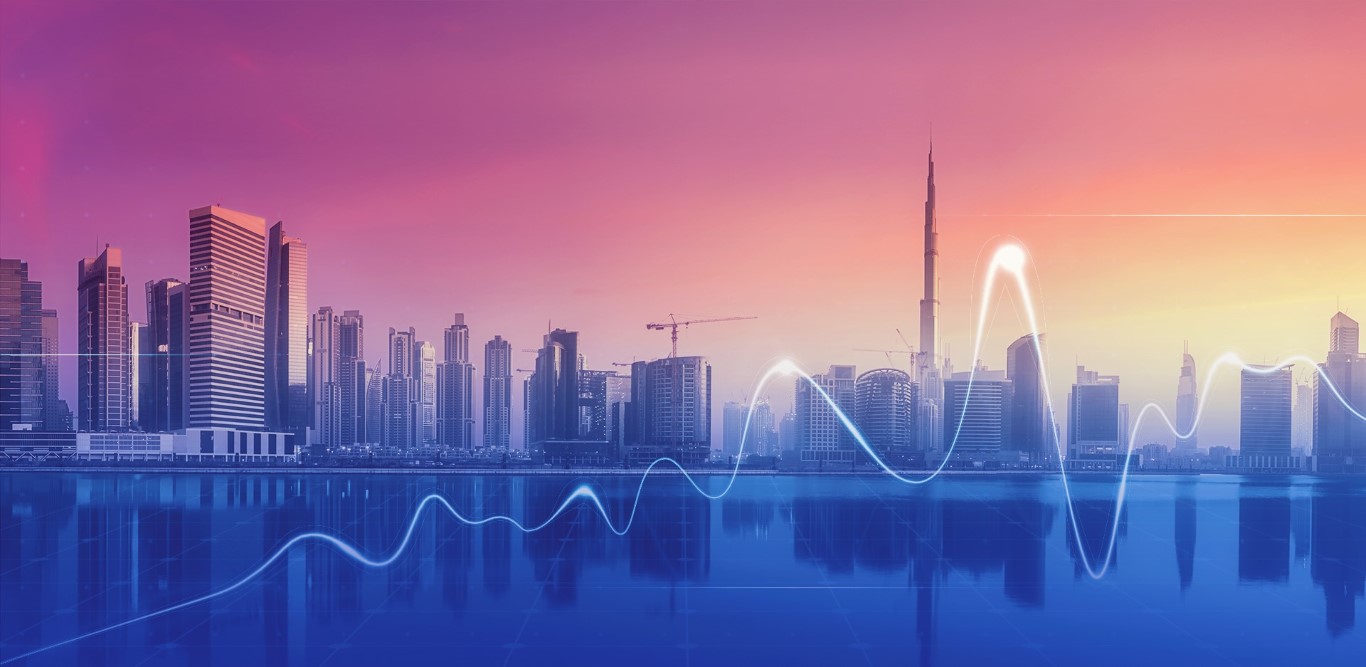 We know the way to seamless, value-creating transactions.
With the rapid change witnessed by the global economic system represented by the manifestations of globalization, the opening of markets, and so on, the competition has become intense between companies of different sizes and the nature of their activities, which often makes them face a number of existing or potential challenges and problems that may be an obstacle to achieving their goals. Which prompted it to implement merger and acquisition strategies to create a new, more advanced economic entity at the administrative, technical and financial levels. In particular, merger and acquisition are two strategies that help companies and institutions to grow rapidly, increase size, and expand activity, through selling, buying, or dividing similar companies, or combining them to increase their ability to compete in the market, achieve profits, and attract investors.

Merger and acquisition strategies have become a magic solution that brings many benefits to companies as follows:
Rescue distressed companies threatened with bankruptcy.

Opening new markets.

Reducing operational costs, expanding into new markets, and increasing revenues and profits.

Providing the opportunity to obtain financing from international banking institutions.

Increase the company's competitiveness.

Unite efforts and achieve integration.

Contribute to improving the level of products and services provided.

The ability to face economic crises with the least possible losses.

Providing liquidity to companies and giving them the opportunity to carry out various economic activities that contribute to increasing their competition in the market.

Achieving diversification in investment and heading to different business fields.

Gain market share and try to create shareholder value.
There are also other benefits of mergers and acquisitions between entities:
Strengthening the customer base, expanding in new geographical areas, strengthening property rights and improving competitive capabilities...etc.

The importance of merging between companies at the level of the UAE market is represented in the ability to compete with international companies in the market, and the need for large and specialized companies in a number of fields, to cover the needs of the giant projects offered by the Emirates. Add to that the geographical location that the United Arab Emirates enjoys between the three continents. Its occupation of an important economic position, its openness to the world and its possession of rich economic resources made it easier for it to implement strategies for merging companies and banks and to achieve the highest rates of development and growth at the level of various sectors.

The strategy used in the merger or acquisition process between companies should be clear and carefully studied with good preparation and obtaining all supporting data and information before starting this step, as the merger process between companies does not succeed in many cases due to the lack of strong and clear management and a pre-studied plan or a sound implementation mechanism, as well as the availability of cultural harmony between the entities involved in this process. This is what you can achieve with the Abu Dhabi Investment Group team, which specializes in merger and acquisition services.

Although the process of mergers and acquisitions can be a complex process since there are many accounting, financial, legal, operational and management aspects that need to be considered when joining another company, the ADIG team is available to facilitate all of these matters. We understand what it takes to support banks and investment firms around the world. We have a full suite of innovative, customized solutions to our clients' most challenging problems, providing comprehensive support from evaluating strategic alternatives to executing transactions and coordinating closings for acquisitions, divestitures, joint ventures and other transactions. This is in everything related to acquisitions, liquidations, mergers, joint ventures, corporate restructurings, recapitalizations, spin-offs, exchange offerings, leveraged buyouts and defense takeovers as well as shareholder relations.

Drawing also on extensive knowledge and experience in global industries, regions and banking products, and leveraging our extensive global network of relationships, we work to provide independent, objective and focused advice on transactions that achieve strategic growth objectives through acquisition or realizing inherent value through various liquidation and liquidity strategies. Our dedicated team at ADIG generates accurate and timely insights and due diligence assessments, to keep clients ahead of the curve, and to meet our client's short- and long-term strategic goals.

Our record is unparalleled in making M&A a competitive advantage that is distinctive by:
In-depth knowledge of sector and market dynamics with mergers and acquisitions bankers based locally in every major market globally.

Providing Innovative advice on valuation, transaction structures and deal tactics/negotiations.

Rigorous execution delivered with a responsive and agile service.

Comprehensive financing through debt and equity issuance platforms.