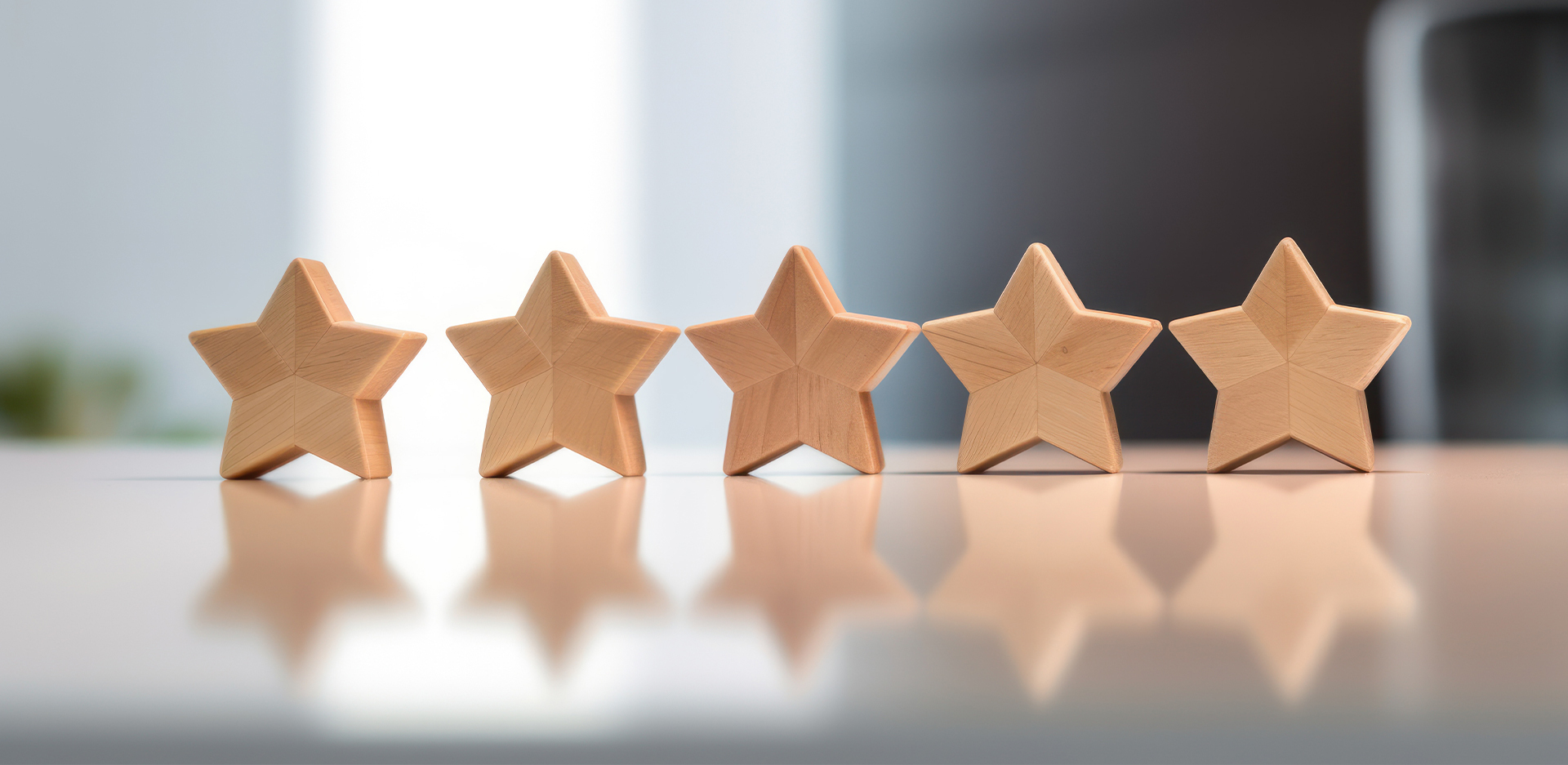 Prime service, Prime Benefits
ADIG Prime Services provides outstanding financing, custody, clearing, and advisory services to hedge funds and institutional clients. We partner with the most established fund managers, fast-growing funds, and select start-ups, blending traditional prime brokerage services with innovative financing solutions and comprehensive Capital and Consulting advisory services, to help funds build durable organizations across their lifecycle.
Prime Finance
We offer deep expertise across a breadth of services, including: cross-asset-class financing for your portfolio of securities and synthetics, and securities lending. Bespoke financing solutions. And other services including capital introductions, consulting and hedge fund industry data analysis.
Capital Advisory Group
At ADIG, we have a team of professionals who are dedicated to helping clients grow their hedge fund business through introductions to institutional investors.