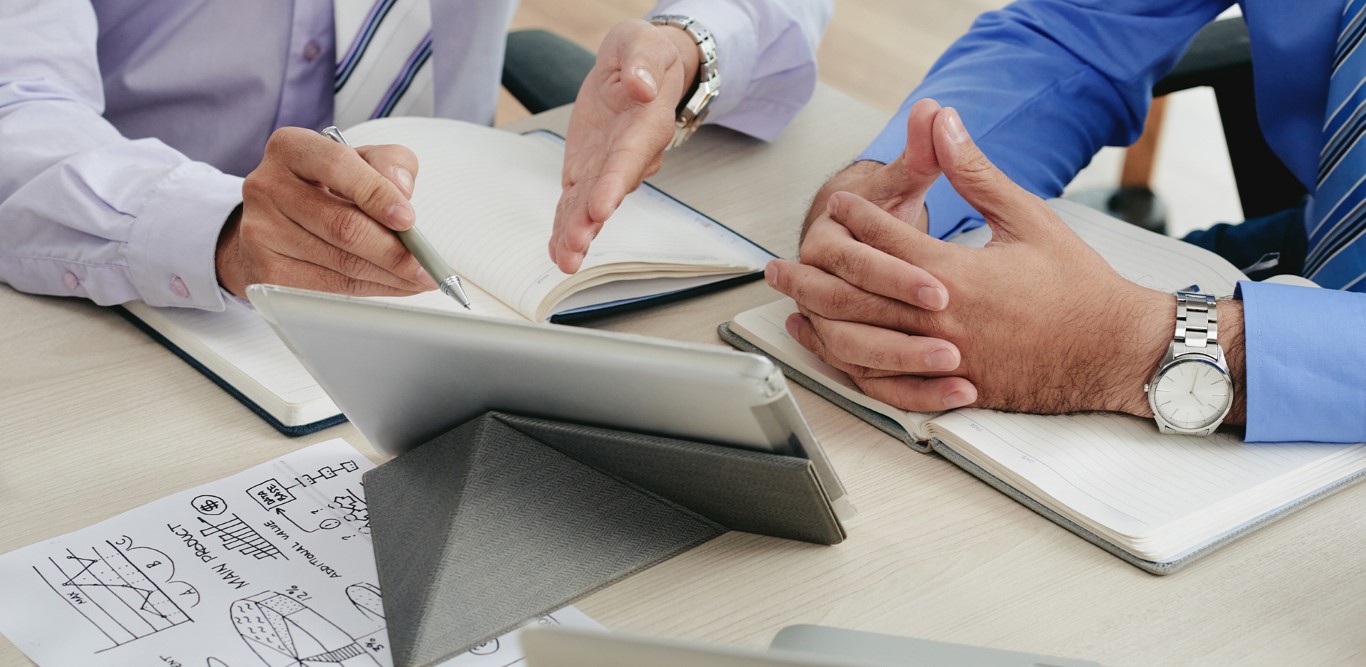 ADIG Advisory Services provide a holistic approach to family office legacy preservation. Whether you are creating a new family office, separating an office from the family business or enhancing an existing office, it is important to ask how you are securing your family's financial future and legacy for the next and future generations. We deliver seamless advice and service through all phases of development and execution. And we do so with an emphasis on long-term sustainability and legacy preservation.

ADIG Family Office Advisory Services focus on areas that, if addressed effectively, support and elevate your office to help achieve the goals and objectives of the family and the family office towards long-term success. This integrated approach enables us to uncover hidden opportunities and risks that might have been missed if we were to assess each area separately.

Our Family Office Advisory Services practice professionals have the depth of skills, knowledge and experience to bring a high level of quality in support of our clients. Leading practices guide our work, including a defined control environment, regular and recurring risk assessment, and dual controls to maintain quality.
We are recognized as a trusted advisor to the largest family businesses in the UAE. Our advisory services cover all family office business requirements including:
Family office design and setup.

Strategic planning and design.

Risk assessment and planning support.

Technology planning and support.

Governance services and planning support.

Managed services and planning support.
Our goal is to ensure that you benefit in a way that helps you maximize your potential, and overcome specific challenges you may face.
What we provide:
Commercial expansion advisory services utilizing our global network of regional specialists and strategic partnerships with foreign governments and sovereign states.

Family office structuring and governance. We offer a comprehensive and integrated approach to helping our clients structure and preserve wealth for future generations advising across strategic direction, operational management, regulation, tax and legal requirements.

Tailored Philanthropic services, providing strategic advice and best governance frameworks to help our clients deliver upon their mission. We offer education and development opportunities to enhance our clients capabilities.

Special purpose Investment vehicles structured around your personal investment objectives, residency and investment strategy, providing significant increased global tax efficiency.

Access to global research by product, industry, region and specialist market commentary.

Access to our inhouse specialist investment counsel 7-days a week.