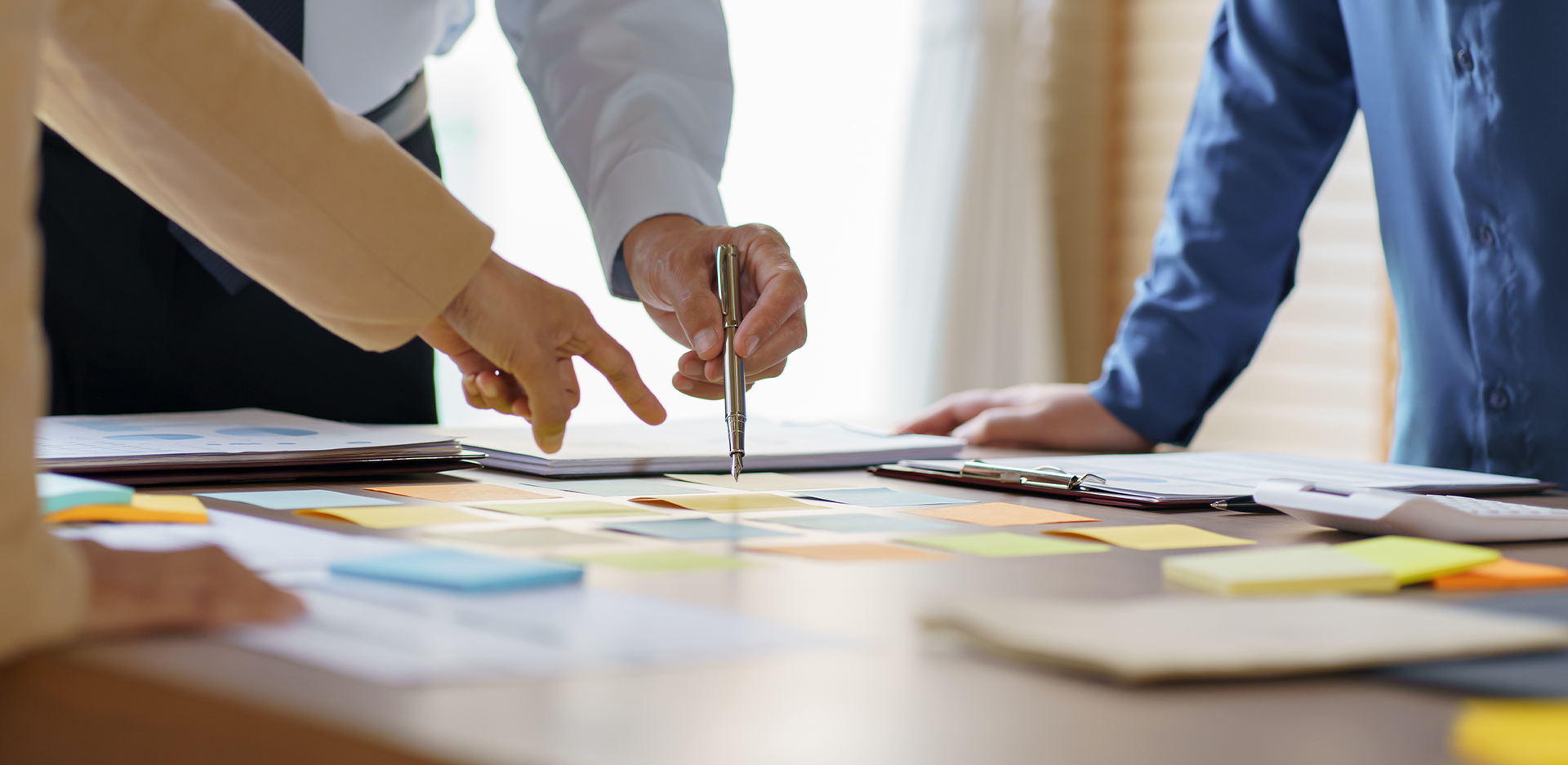 Innovative consulting for a dynamic business environment.
Considering that ADIG is one of the largest and most experienced rating advisory teams in the UAE. Our multidisciplinary teams combine extensive structuring and ex- ecution experience with in-depth knowledge & understanding of your sector and your business, in order to support your short- to long-term goals, and help you to achieve your most challenging objectives, by providing strategic and financial advice that's tailored to your business.


Product-agnostic advice to help drive value-enhancing decisions across all products, sectors and markets

Developed solutions with various specialized product groups, taking into account each client's tax, accounting, regulatory and financial goals and concerns.

Bank advisory solutions incorporating proprietary risk models and actionable solutions that satisfy reporting and capital requirements .

Leading global expertise in sovereign credit positioning, targeted strategy building and fiscal policy optimization.

Authoring a number of well-received and widely disseminated reports on capital structure, market and industry-specific issues.
Our team's advisory services for corporate and government sector are manifested in the following: